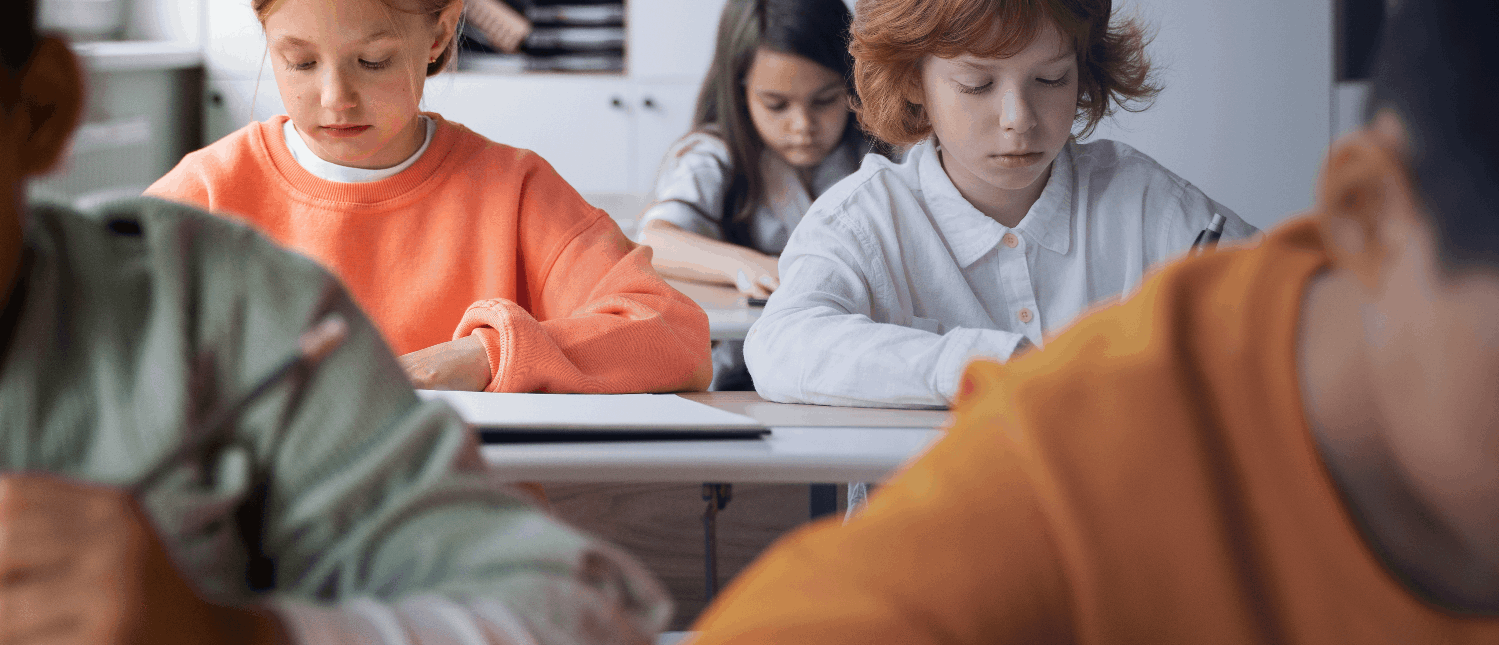 Join Our
Thinking School
Join the revolution of schools fostering critical and creative thinking! Register your school to become a Rethinkers' Thinking School and empower your learners to reach their full potential. Take the first step towards a brighter future for your students today!
Register Now

Explore
Our Services
Rethinkers offers a range of services including assessments, training workshops, accreditation, and more. Our team of experts is here to help you reach your goals and achieve your full potential.
View Services
"Education is not
preparation for life;
Education is life itself."
Welcome to WordPress. This is your first post. Edit or delete it, then start writing!
READ MORE